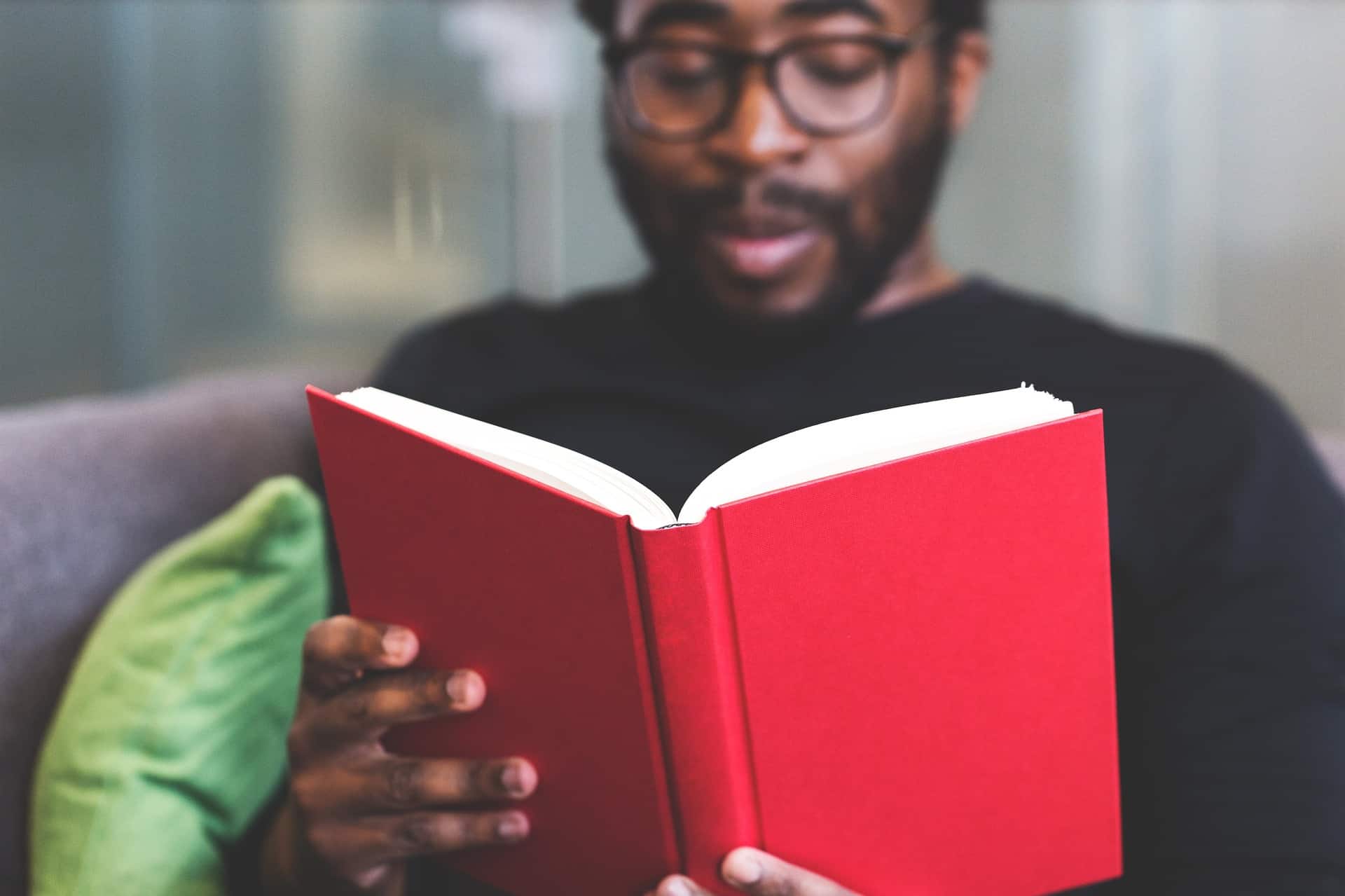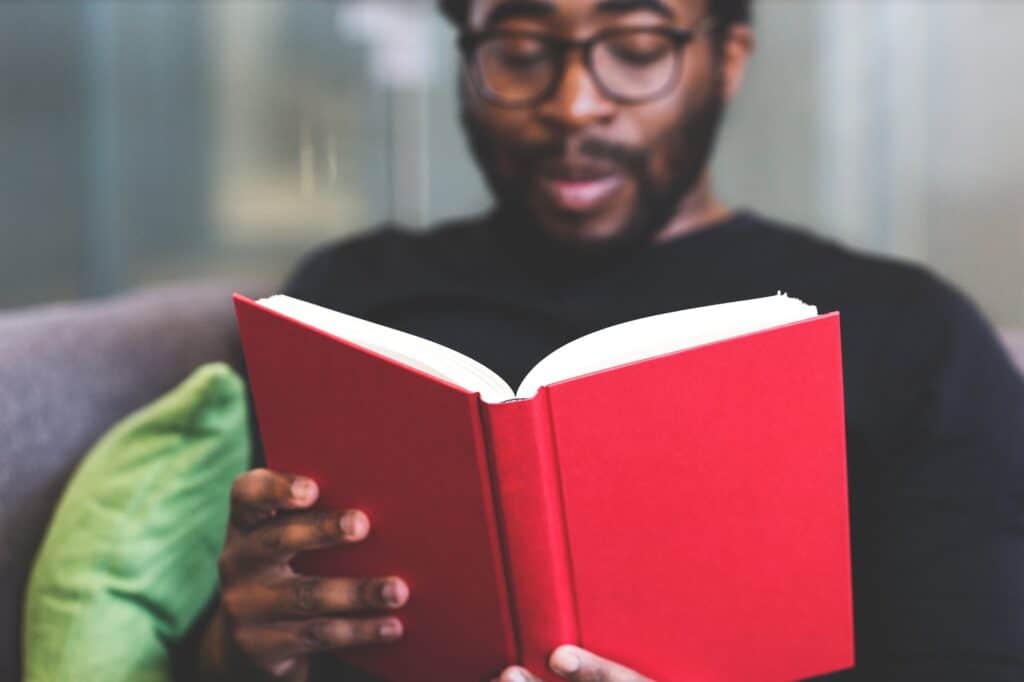 Leaders are readers.
A quick Google search on that sentence produces over 200 million results. It's a widely-known idea, confirmed by the multi-million-dollar leadership publishing industry. Visit your local bookstore or library and see the scads of books dedicated to leadership, organizational development, and success.
Except — let's be honest — some books feel like an information dump rather than an inspiration pump.
But what if I told you that you might not have to finish the book?