Much like a sports coach, a business coach's goal is to see you achieve maximum success personally as well as professionally as a leader within your organization. When you invest in one-on-one or team coaching with Bart Justice, you'll enjoy:
Leveraging his years of hands-on leadership experience and counseling background, Bart will help you overcome your fears, lead you through the tough decisions, and cheer you on as you develop as a leader.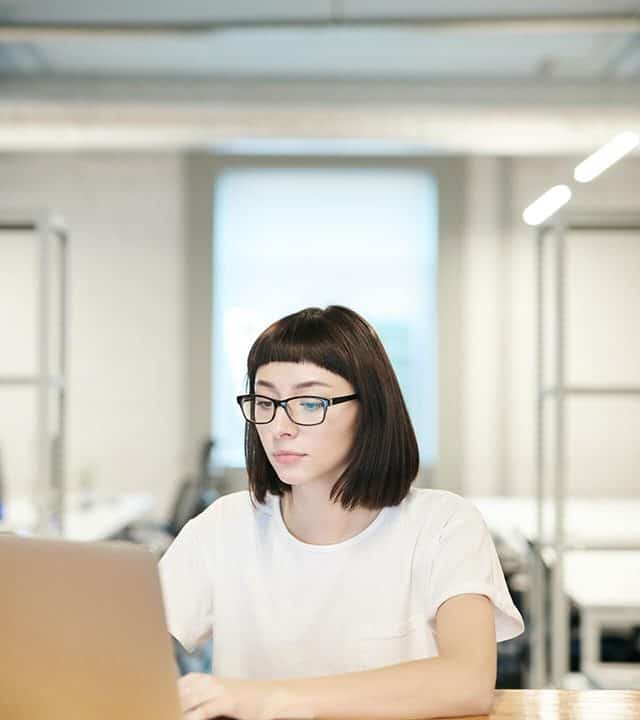 In addition to in-person or virtual coaching sessions and the opportunity to participate in
SkillAcademy peer advisory groups
, Bart is certified to administer and interpret the Judgment Index and DiSC assessments to dig deeper into your leadership qualifications and potential. These results will help Bart to design a highly-detailed coaching plan specifically for each client.